Location
Gummiwerk Meuselwitz GmbH is a family-owned company that has been owner-managed since 1991 in the metropolitan region of Central Germany with more than 100 years of tradition in the rubber industry. Since 1906, this location has been operating in the rubber industry without interruption. On an area of ​​approx. 15,000 m², we manufacture high-quality rubber products such as hose rings, flat gaskets, foam rubber articles, gaskets, molded articles, profiles and profile frames as well as various custom-made products for more than 1000 different customers from almost every branch of industry.
more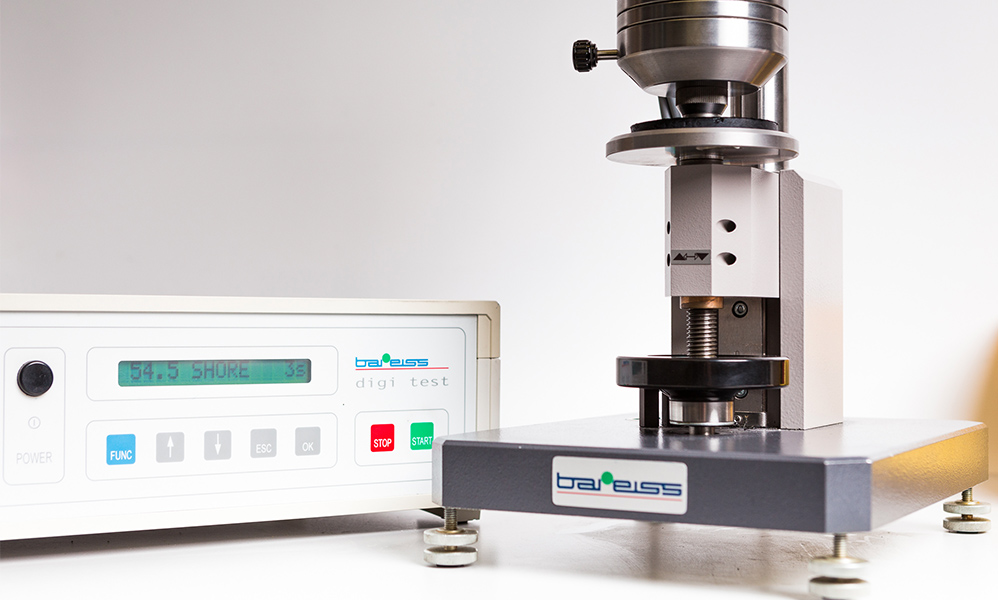 Laboratory
In our own laboratory, we continue our claim to quality and processes seamlessly and give a face to the promise of steadily increasing quality.
... more
Quality
We attach great importance to an above-average quality standard for our products and processes. Every step in the process, from extrusion to vulcanization, grinding, cutting and finishing, is 100% integrated into the system.
... more
Compound
Gummiwerk Meuselwitz GmbH has its own compound unit and is therefore one of the few classic rubber plants in Germany. Our compound unit is optimally equipped with a computer-controlled 60 liter kneader, two 1500x550mm rolling mills connected in series and a dry batch-off machine, as well as the connected weighing area. Due to the large number of processed compound types and the associated large mix selection, we are always able to meet almost all customer requirements.
more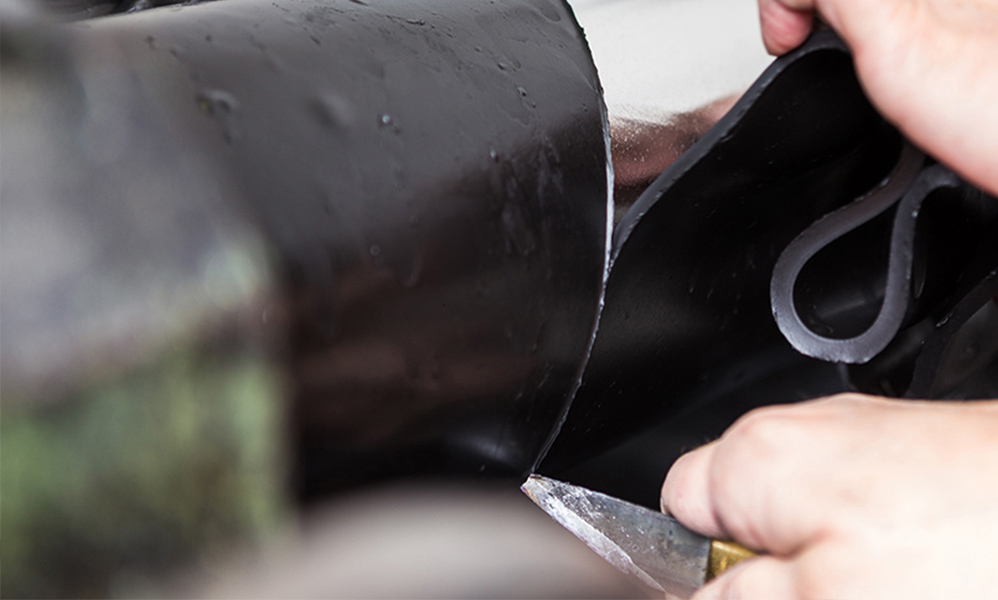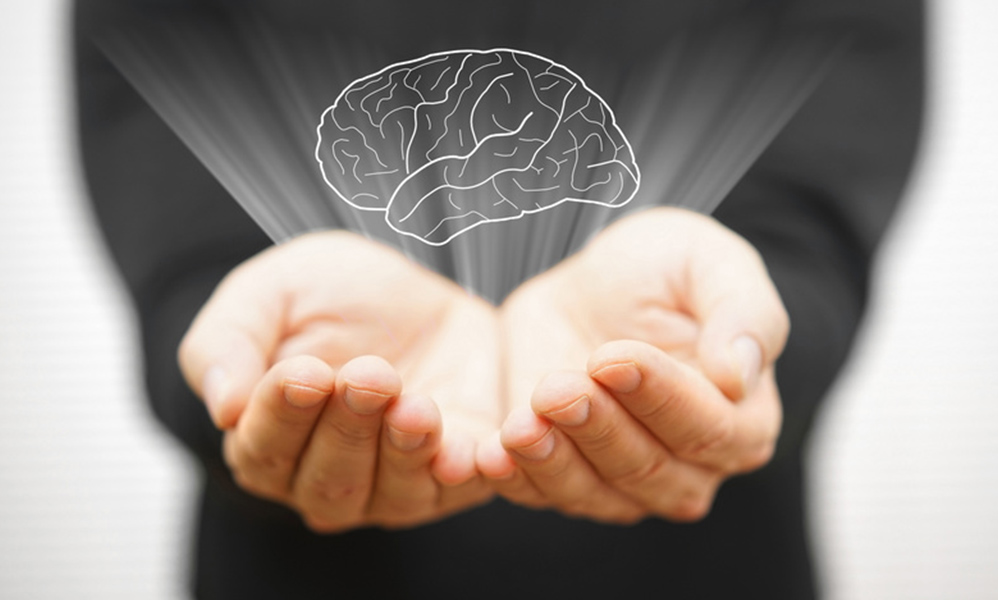 Development and Innovation
Products alone do not make any know-how. Following this motto, we redevelop products, modify existing requirements and bring innovative processes to life. Only your specifications are what inspire us to provide the required development and even to go on the called "last mile". Our development department advises you on all your questions in-house, on-site or simply by phone. ...
more
References
Do it like over 1000 customers before and convince yourself of our high quality products! more